Piercing
We currently have one Piercer working here at Inkredible Tattoo & Piercing Studio. With all his experiance and varied styles, we're confident you'll be pleased with his work.
If you'd like to know more about the Piercer & view his work then click the Piercer to view the portfolio.
Law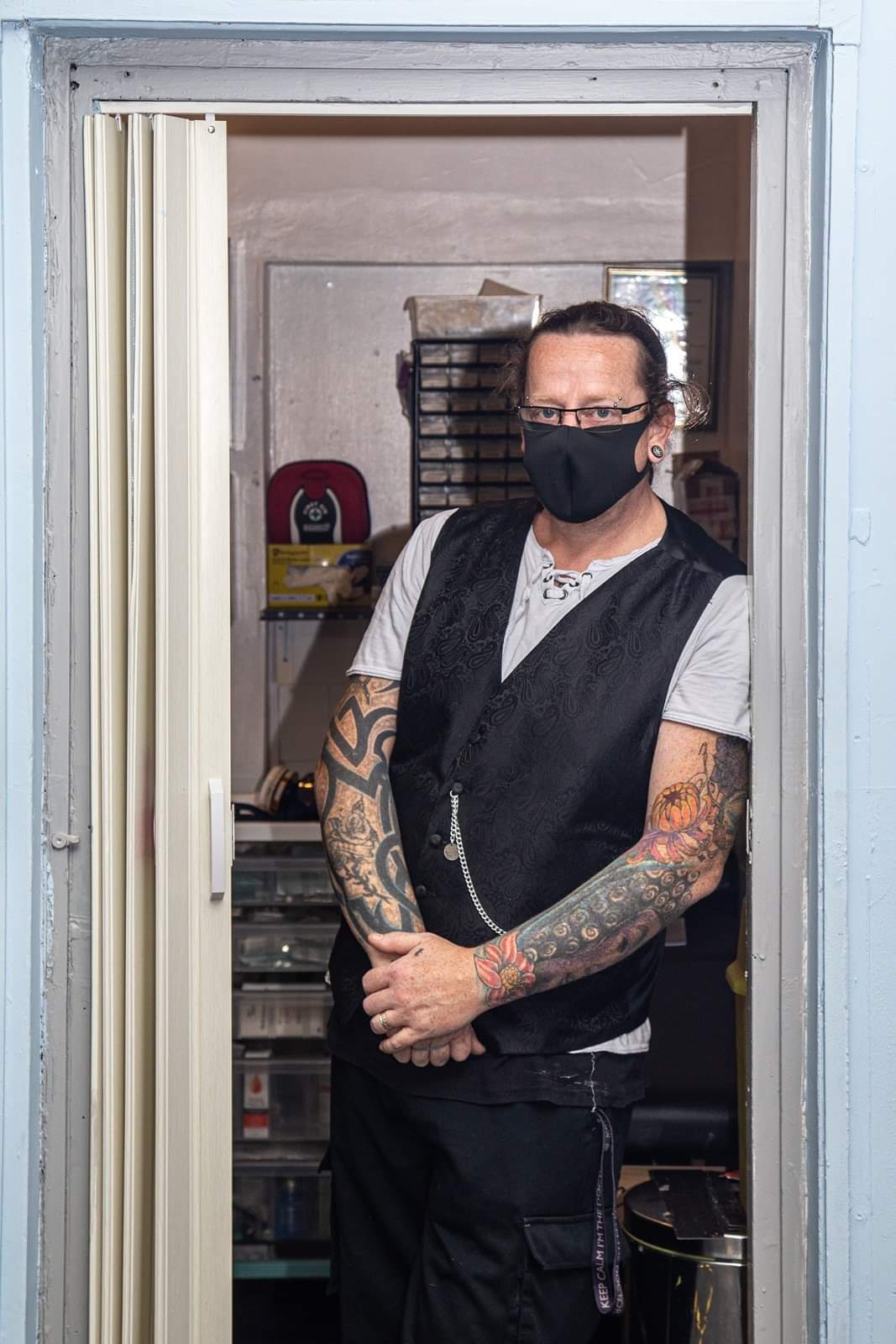 Our Piercers will not pierce anyone under the age of 14.
*Certain piercings require parents permission.
**18 & Over for all Genital Piercings.
If you've any questions then please Give us a call.