Tattoos
We currently have 3 Tattoo Artists working here at Inkredible Tattoo & Piercing Studio. Each Artist brings something different to the studio. With all their varied style, we're confident you'll find one to please.
If you'd like to know more about an artist & view their artwork ( not just Tattoos ) then click the artist to view thier portfolio.
Steph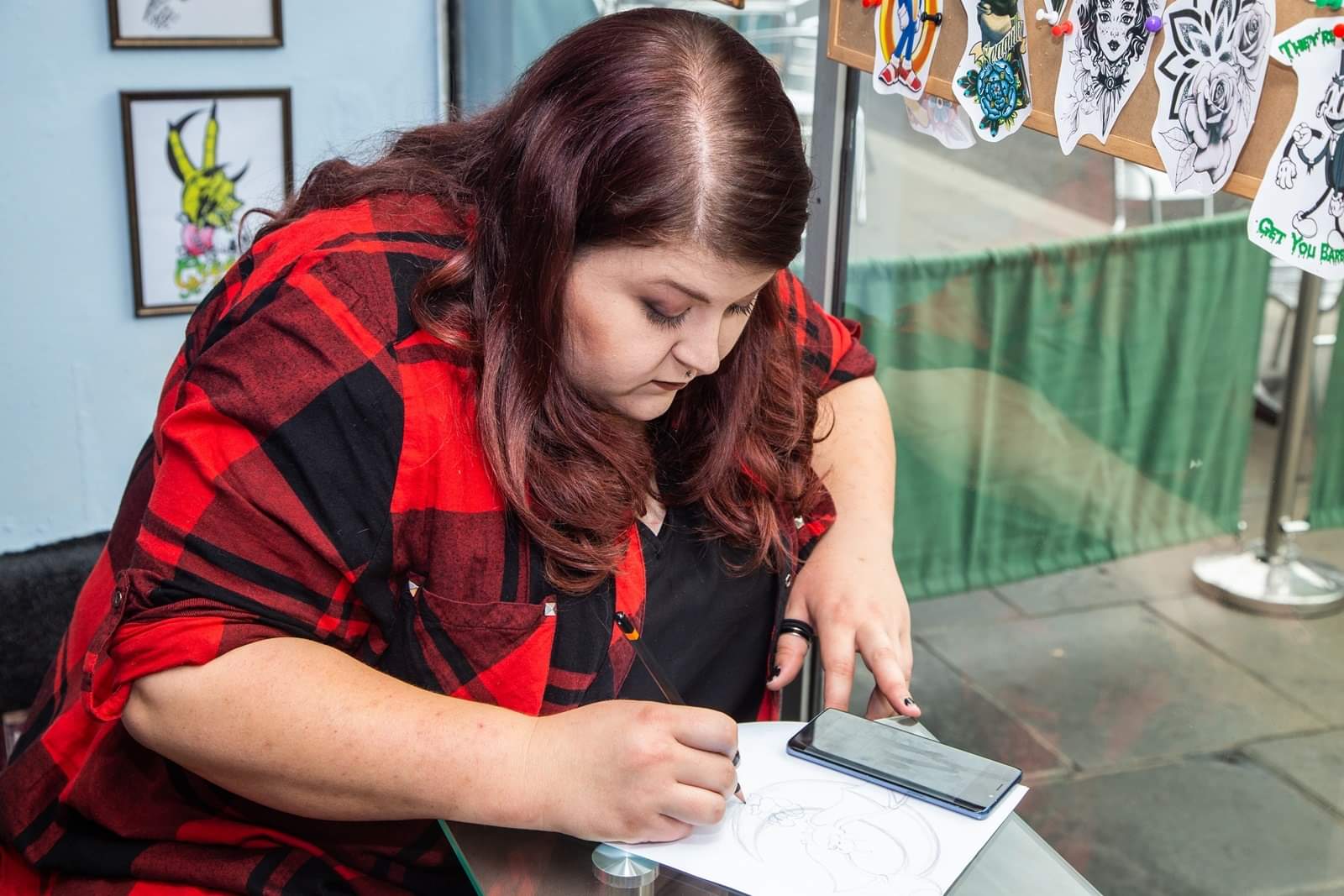 Here at Inkredible Tattoo we price each piece on how long it will take.
A Non Refundable Deposit is Required For all Appointments
Know The Law
It is against UK law to Tattoo any Person under the age of 18. Even with parents permission.
!! No Exceptions !!